thai wedding cakes
0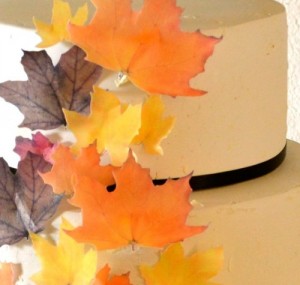 Happy Fall, Y'all!  No, really!  This time, it really is fall!  As of yesterday.  And I'm so excited for all the fun stuff ahead, aren't you?
It's been a busy week around here, so I'm gonna get right to it with a round up of our own stuff.  Enjoy!
On Monday, we asked the very important question, Read More
0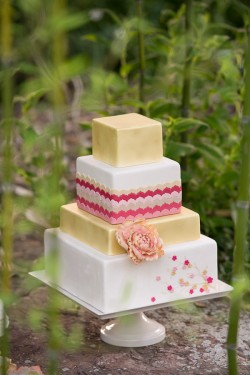 Erica of  Erica O'Brien Cake Design takes us in a decidedly unexpected direction with today's Thai-inspired cake.
I have seen some really beautiful cakes that pull from Asian inspiration, but most of the time, they featured deep, bright colors. But with this cake, which was featured in a stylized shoot, we see beautiful Thai design elements approached with the light, deft touch of pastel.  And it works beautifully.  I absolutely love the stacked fondant Thai arches, and the way that Erica alternates a couple of gold layers into the mix.  And the sweet flower blossoms, as well as the gold-tinged peony, are breathtaking.  She even plays with Read More