wedding budgets
0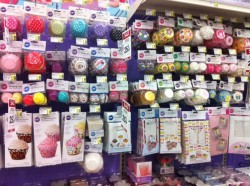 I've had this topic in my mind for months.  In fact when I began my research I wanted it to be my first feature that I did on A Wedding Cake Blog.  I am SUCH a Doing It Yourself kind of girl.  I love creating my own art for my home, making my own curtains or pillows instead of buying them.  Once I even tackled making a duvet cover (not as simple as it might seem).  I thought I would be ALL Read More
Other Posts You May Enjoy:
0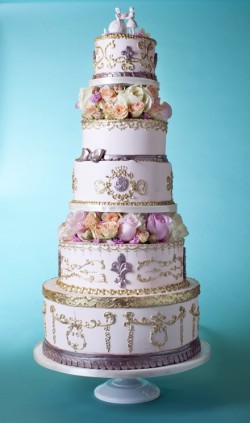 Zip, zoom, bang!  I don't know about y'all, but my early spring is off to a roaring start.  So many exciting things going on that it's hard to keep up.  A wedding here, a birthday party there, visits from friends to plan, a trip to a wonderful, well-known shelling beach to ponder – and a girls-only cruise that I can hardly wait to savor!
Wait?  Where was I?  Oh yes.
And if that weren't enough, there's a royal couple planning a royal wedding, and we are royally interested!  Too much?  Well, you'll forgive me, since we are within a month of Kate and Will's Big Day.  Perhaps we will return to non-Kate-and-Will posts following April 29.  But for now we Read More
Other Posts You May Enjoy: