california weddings
0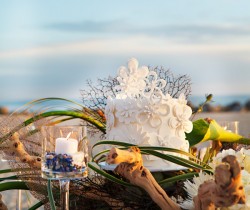 Happy Summer, Y'all!  Again!  And Happiest of Birthdays to my darling sister, Lisa, who makes age ___ look fabulous!
Well, between a myriad of playdates to plan, summer camp, visiting friends, and a beach crawl up the U.S. eastern coast (because I don't get enough sand and sun in Florida, y'all), I'm a busy girl!  But I wouldn't have it any other way, because it's fun, gracious, SQUEEEEE! and catch up and hugs and Lilly Pulitzer-wearin' busy.  Ya know?
So before I go for a workout to ensure I look good in all those bathing suits, I wanted to check in on y'all, and spend a little time looking Read More
0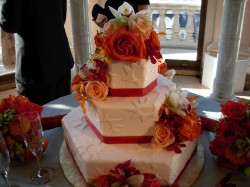 Happy Fall, Y'all!
Well…fall-ish. Reports are tricklin' into me from all over the country, from friends who are waking up to cooler breezes, nicer temperatures…my friend Matt in Texas even told me it cooled down to 90 in Austin yesterday.
But here in Florida, I'm manufacturing my fall Read More