central florida bakeries
0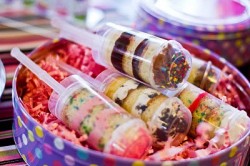 I love making kiddos feel extra-special at weddings.
I know there are a lot of people out there that think kids don't belong at weddings.  I don't happen to be one of them.  Weddings are, essentially, Read More
0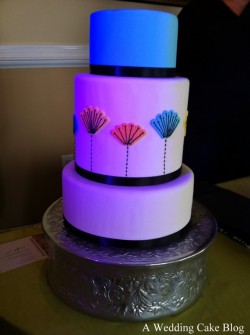 Happy Bridal Show Season!
Most of y'all who are reading us know this, but for those who don't…this isn't exactly the hottest time of the year for the wedding industry.  So, in a creative attempt to keep themselves busy, many vendors get together during the winter months and have bridal shows, so that prospective brides and grooms can meet vendors, learn about trends, and maybe even win a cool prize or two.
Last November (where does the time GOOOO?), I attended the Downtown Disney Resort Area Hotel's Bridal Stroll.  What a neat event!  We saw Read More