elizabeth smart
2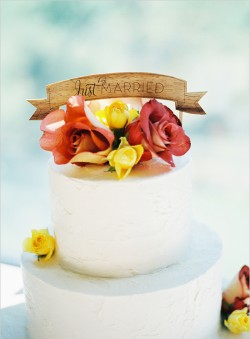 Greetings, friends and fans of the lovely!
Something truly tragic happened this week. Yes. The silk string on my pearls frayed and now I am pearl-less until I get them fixed.
No, I'm serious.
So, in determining what to do about this predicament, I mean, what DOES a girl do?  Have a strand for everyday of the week so that they don't wear out?  Where costume pearls or freshwater jobbies for everyday-around-the-house wear?  Because I am totally serious when I say I wear them Read More
0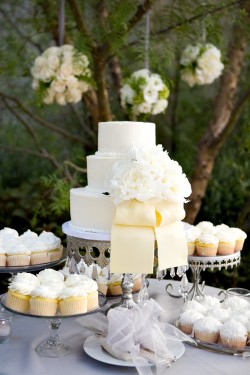 Happy…hmmm…well…let me think about it…Sunday!  Happy Sunday, Everyone!
Oh, but we have entered into that part of winter when winter is no longer enchanting.  (Well.  I assume.  I mean, I live in Florida, and I'm going to the beach today.  Hate me if you must.)  But really, I remember this time of year when I lived up north.  Christmas is over.  Spring seems far, far, far, far…  Thanks be to God for Valentine's Day, Mardi Gras, and St. Patty's, or we'd all go stark raving mad, I'm afraid.
Speaking of such things, I love all the little holidays.  Isn't it just so awesome that in life, there just always seems to be something to celebrate Read More