heidi klum
0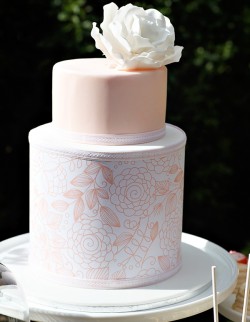 So…how was it?  Your Valentine's Day, I mean?  All that you hoped for?  Or did you have the occasion to make the day special for someone else?
I love all the DIY around Valentine's Day.  I mean, sure…there's no shortage of kitschy stuff you can buy at your local MegaMart.  I did, in fact, espy a car with a red Mylar "Be Mine" balloon the other day – which prominently featured the oh-so romantic Spongebob.  But cutting out red and pink paper hearts, and gluing them (not gluesticking them, mind you) to white construction paper – maybe even with a doily – that's good stuff Read More
0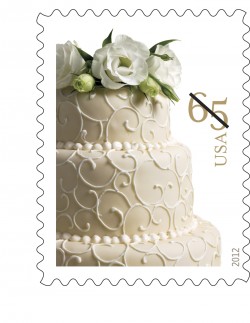 Ah, it is almost the season of love and fluttery hearts and the time of year that mixing red and pink is not only permitted – it's required.
Valentine's Day is definitely one for the DIYer, yes?  And as such, you and I should probably get crackin' on some uber sweet gifts for the ones we love.  While you work on brainstorming your list, I'm going to get down to business here, showing you the Sweet and Pretty that I've found this week.  But here's a little News to start us off:
In news that surprised us Read More