lily wedding cakes
2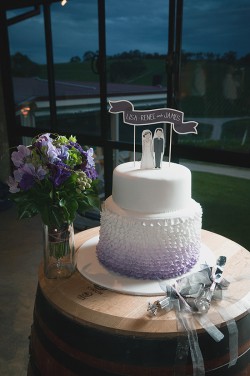 Happy Mother's Day!  And if you aren't a mother, then feel free to wish me a Happy Mother's Day!
I don't know what today will hold – I'm heartily hoping for a little pampering, quiet, and possibly a nap – but I'm thankful for my babies, and I'm thankful that I still have my mom with me.  I also have a life filled with so many dear sweet women and girlfriends who have been mentors and confidantes.  So I'm glad to share this day with them as well.
The busy wedding season is Read More
1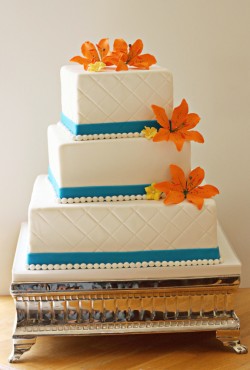 Once again, The Couture Cakery has captivated me with color.
Jasmine Clouser does everything fantastically – from sweets tables to cakes.  And she can create a demure cake with the best of them.  However, so many of her cakes that I have fallen in love with have used such breathtaking color that I simply could not pass them up.  This is a great example.
I love orange anyway, but to have it paired so beautifully here with bright blue is a real plus.  Really, this is just SUCH a beautiful color combination for spring and summer.  And Jasmine's meticulous Read More