pumpkins
0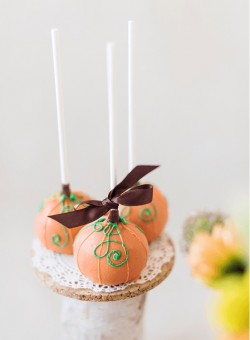 The thermometer might say it is 90 degrees outside but it's September and that means it is fall! Or at least it means I'm wishing it felt like fall.
And fall means pumpkins! I'm talking pumpkin spice lattes, pumpkin pies, pumpkin decorations.
Which brings us to today's fun wedding favor – little pumpkin shaped brownie pops. Read More
0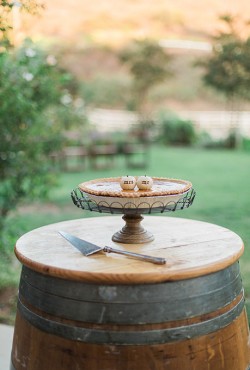 Let them eat…pumpkin pie!
OK, yes. There are still several weeks of summer left but I'm starting to spy fall decorations and pumpkin flavored treats all around. So I figured it was high time to start thinking about fall wedding cakes.
Or pies, like today's pumpkin pie.
Now this is a completely non-traditional "wedding cake" but I really love it! This would be perfect for a late fall wedding – or even a wedding during the Thanksgiving holiday weekend. Read More