simple cakes
0
Happy November, y'all!
Are they playing Christmas carols where you are?  Commercials featuring red and green?  Well…I don't mind so much.  No decorations will be going up for a month or so, and we've got Thanksgiving to look forward to, so we can keep it in check here pretty well.
If you're Read More
0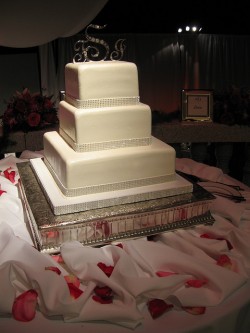 Nine days out of ten, you'll find me reaching for my pearls.  And on day ten, you ask?  Well, diamonds are a girl's best friend, after all.
Isn't this divine?  A cake…that sparkles.  Well, of course!
The combination of bling Read More