vintage weddings
0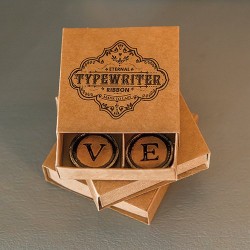 I'm a huge fan of magnets (seriously, you should see my refrigerator!) and I also love vintage typewriters, so today's fun wedding favor is a new personal favorite.
Love is the word of the day at a wedding – so why not send your guests home with a great wedding favor that they can display on their fridge or other magnetic surface? Read More
0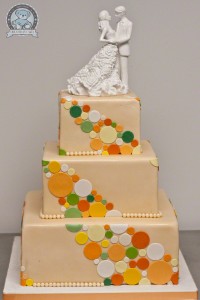 Hiya!
So…how are you keeping cool during this scorcher of a summer?  We're fanning and heading to the beach and drinking plenty of iced tea.  And while summer is scorching the rest of you, it's just plain ole' normal hot here in Florida.
But the heat hasn't stopped the deliciousness that is a summer full of weddings.  We've seen some Read More