virginia weddings
0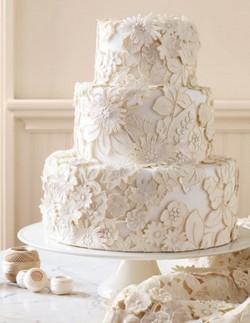 Oh, my lovelies goodness. The whole family was nice and sick this week.
So what should have been an extra week to plan for the Christmas season turned into a lot of staying in jammies til far past a respectable hour.  Everyone is on the upswing, though…except me, of course.  But I'll get there.  Someday.
There's not much to tell you about on the blog this week as a result, I'm afraid. Let's hope for better health soon!  Until then, let's recap some Read More
2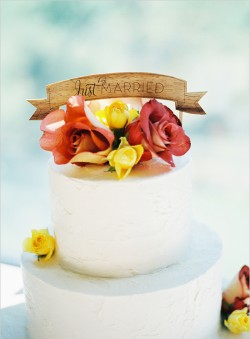 Greetings, friends and fans of the lovely!
Something truly tragic happened this week. Yes. The silk string on my pearls frayed and now I am pearl-less until I get them fixed.
No, I'm serious.
So, in determining what to do about this predicament, I mean, what DOES a girl do?  Have a strand for everyday of the week so that they don't wear out?  Where costume pearls or freshwater jobbies for everyday-around-the-house wear?  Because I am totally serious when I say I wear them Read More