zara phillips
0
And so it continues.  The hot hotness of summer, I mean.
Vacation is over and school's looming up before us here (we go back August 15 in these parts.  Ugh.)  It's extremely hard to school supply shop when you'd rather be at the beach, yes?  Maybe someone needs to make some cute little plaid bikinis with matching cardigan cover ups.  And we can have apple tartlets in lieu of, well, you know.  So who's gonna make the kiddoes go back to school if Mama doesn't want to?
But I digress.
I have an AWESOME visit with my best friend coming up, and more wedding pretty Read More
2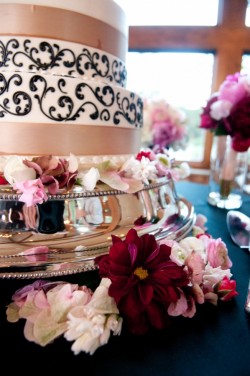 Ah, post vacation blues.  Don't you feel sorry for me?  Well, you should.  Here I sit, tanned and rested, with lots of pretty pictures (and not a few shopping bags.)  With a trip behind me, and not so much as a weekend getaway planned before me.  Sulk.  Sulk.  Sulk.
BUT – I do have friends coming – my very best friend, in fact.  I have visits to plan for, and new recipes to try – and, oh yes…I live 45 minutes from the beach.
Um, k.  Sulking over.
I do need to be honest with you, though.  I didn't think a whole lot about weddings during my week in paradise, so this round up might be a little on the Read More