Anthropologie
0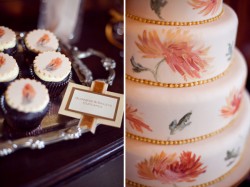 Greetings, Cake Lovers!  What is holding your attention these days?  Dreaming of hearts and pink and red?  Or are you more forward-thinking, and have you run onto green beer, or even Easter goodies?
We are counting the days until spring, well, springs, here.  And we're checking Read More
0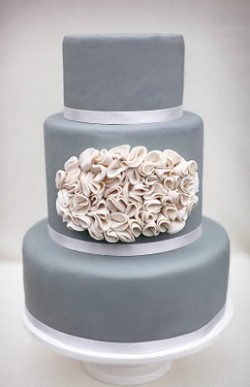 We're ranging far and wide this week to bring you the latest and greatest in all things sweet to eat – and otherwise – about weddings.
They announced their engagement on Twitter and Facebook.  This week, Kate and William fax their Save the Dates.  Embracing technology in the name of Read More