cake style
0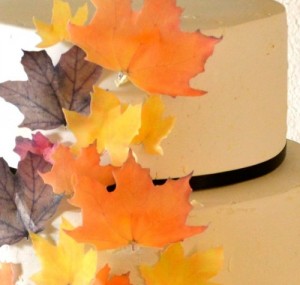 Happy Fall, Y'all!  No, really!  This time, it really is fall!  As of yesterday.  And I'm so excited for all the fun stuff ahead, aren't you?
It's been a busy week around here, so I'm gonna get right to it with a round up of our own stuff.  Enjoy!
On Monday, we asked the very important question, Read More
1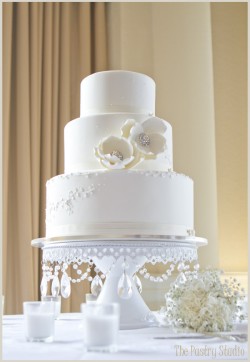 Once upon a time, two pastry chefs fell in love, decided to get married, and opted to spend more on the cake than her dress. (See that cake over there?  Made by the wonderful Sherri Meyers of The Pastry Studio in Daytona Beach?  She made my cake, too.  Alas.  Before the days of great digital photography.)
True story.  I know, because I was there.
What's my point, you ask?  Well, for some couples, a wedding cake is just another detail to cross off the mile-long to do list.  For these folks, having Aunt Bessie bake her famous sheet cake for free, or heading down to the local supermarket…well, that's fine.  (And Aunt Bessie may be Read More