lavender wedding cakes
0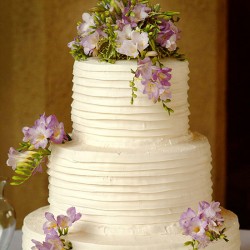 Sometimes all it takes to make a cake stunning is a simple design and some fresh flowers.
Take this cake for example – the icing is simple and the only embellishment is fresh flowers. That's it.
And it doesn't need anything else to make it look spectacular. Read More
4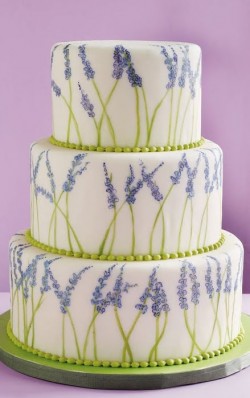 Anybody out there planning a summer wedding with a Provençal theme? You're welcome.
I saw this today on Pinterest and just had to show it to you.  Sadly, I have Read More
2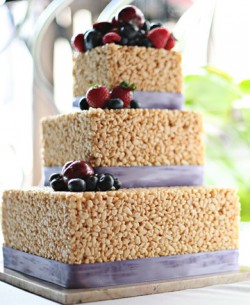 I think I'm just going to have to stop and let you process the picture of this bad boy for a minute.  Go ahead.  I'll wait.
Done?  Awesome sauce.
I'm not going to lie. I might have shouted an obscene word and did a high kick when I saw this cake. I stopped short at finger guns. You're welcome.
Since it's my 30th birthday and now that I am 30 I make apologies to no man and I do what I want when I want because I'm thirty and I Read More