orange and blue wedding cakes
2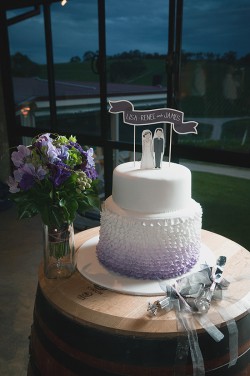 Happy Mother's Day!  And if you aren't a mother, then feel free to wish me a Happy Mother's Day!
I don't know what today will hold – I'm heartily hoping for a little pampering, quiet, and possibly a nap – but I'm thankful for my babies, and I'm thankful that I still have my mom with me.  I also have a life filled with so many dear sweet women and girlfriends who have been mentors and confidantes.  So I'm glad to share this day with them as well.
The busy wedding season is Read More
1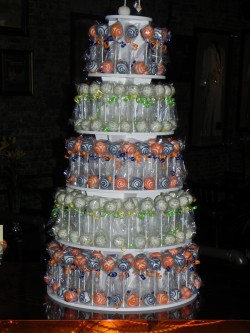 You know me.  You know that there is nothing I love more than 300 cake pops just waiting to be eaten.  I could only love it more if I was lucky enough to be one of the people who got to eat one of these cake pops.  Sadly…I was not.
This cake pop tower was (I am pretty sure) the highlight of a fall wedding in Nashville this year.  The bride and groom chose a navy and orange color scheme for their wedding.  Remind me later to talk about my love for all things navy as of late.  I feel a "Navy Cakes" post coming…hmm.  Anyway, the cake Read More