paul mccartney
0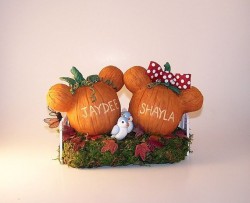 I'm writing to you from the wild, wonderful mountains of West Virginia.  We're up for our annual fall visit, to see the leaves, to eat favorite foods, to hug the necks of people we love.  Sadly, a wild, wonderful wind came through the night we got here after an ungodly long drive.  So the pretty leaves are all on the ground.
But we will try and soak up some fall, and delight in our surroundings.  It really is nice to wear a sweater and not get hot.
I keep noticing wedding cakes everywhere I go!  There's an adorable little coffee shop in Bridgeport that I'm dying to go over and Read More
0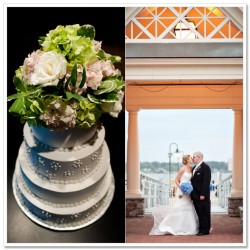 Run a half marathon to celebrate a certain milestone birthday:  Check.
Party like a rockstar for the week after said half marathon, and even eat a donut:  Check.
Contemplate a cupcake, but don't commit, and walk away:  Check, check.
Y'all will be happy to know that I successfully participated in (saying that I competed would just Read More