silhouette wedding cake topper
0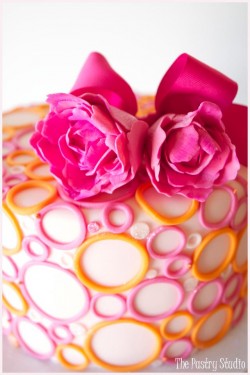 Happy Easter, Sweet Readers o' Mine!  I really hope you are enjoying this GORGEOUS spring day as much as we are!  We were up early to see what goodies awaited us in our Easter baskets, and then off to service and some fantastic family time!  So if you are taking a break from the ham, or the lamb, or the Easter egg hunt, to come see what I'm up to today, I thank you very kindly!
It's been a fun week here on A Wedding Cake Blog.  We'll start by sharing what we've been up to all week!
On Monday, we started the week with a BANG of gorgeous Read More
0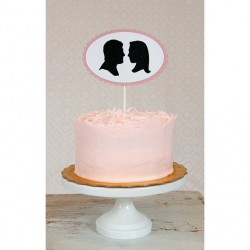 I feel like I should rename this Show Stopper Friday. For realz.
This silhouette cake topper is made by Simply Silhouette Weddings and it is kind of amazing. I could be partial though because I am all about some silhouettes lately. I have seriously "pinned" every DIY silhouette tutorial on Pinterest in an effort to get one made of my son. I'll let you know how that goes…probably not well if history plays a role. I should probably leave it to the professionals because Read More