vow renewal
0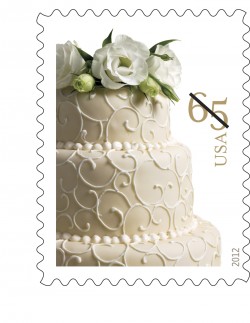 Ah, it is almost the season of love and fluttery hearts and the time of year that mixing red and pink is not only permitted – it's required.
Valentine's Day is definitely one for the DIYer, yes?  And as such, you and I should probably get crackin' on some uber sweet gifts for the ones we love.  While you work on brainstorming your list, I'm going to get down to business here, showing you the Sweet and Pretty that I've found this week.  But here's a little News to start us off:
In news that surprised us Read More
0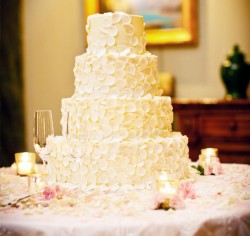 Happy Labor Day Weekend, Everyone!
Whether this post finds you at the beach…or at a parade…or at a barbecue…I truly hope that you're enjoying summer's last hurrah.  We are trying to do just that as well…so with all due respect, I'm NOT going to wax poetic like I usually do.  We're going to head straight Read More