west virginia weddings
0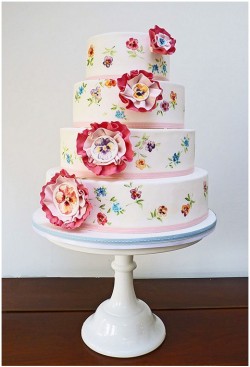 Hello, hello!  How are you this very fine Sunday?  I'm swell, and happy that it's the weekend.
How is the weather in your neck of the woods?  Cool and crisp?  Well…lucky YOU.  'Cause we are totally sweltering here in the southeast.  It happens this way every year, but it's always so tiring…watching everyone else's mercury plummet while ours holds steady.  But in just a few weeks, it will be the dry season…or what we call in Florida…bliss.
Isn't this just the BEST time for weddings, though?  Rich foods, rich colors, and that excitement that just Read More
0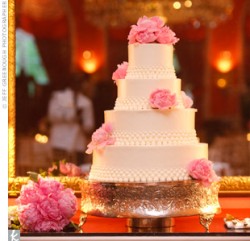 Thinking about a destination wedding?  Have you ever thought about…West Virginia?
No.  Wait.  Listen.
I'm from West Virginia.  And if you've never been to the Mountain State, then you don't know what you're missing.
There are some truly amazingly beautiful venues and sites all over the state, from Wheeling in the north, to the Blennerhassett Hotel in Read More