australian wedding cakes
0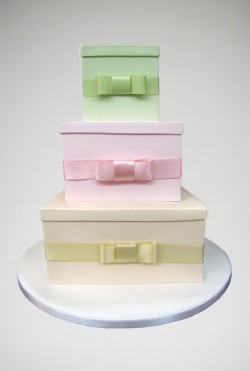 I love me some classic…well, anything. And isn't this pretty? I just want to grab my pencil skirt, cashmere cardigan, pearls, and kelly bag and go shopping with the girls. And then maybe to lunch. At Neiman Marcus.
Whew! Went a little too far into that 1950s movie fantasy right there.
But this cake will Read More
0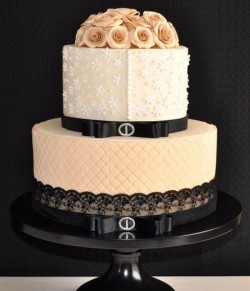 G'day mate! Today's cake comes to you all the way from Australia! No, I'm not there on vacation (although I really wish I were!) but Melania's Exquisite Cakes is located in Sydney and they are responsible for this gorgeous cake!
Vintage, Elegance, Gorgeous, Sexy, Romantic…these are all of the words that come to my mind when I think about this cake. I love how a cake can Read More
0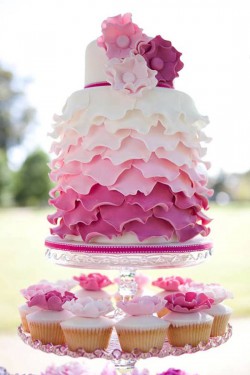 Hola, Friends!
What finds you this January day?  I'm in a cold, albeit sunny, locale, wondering if I'm ever going to get around to making New Year's Resolutions, while the rest of the world is busy breaking them.  What about you?  How are yours going?
Well, if fitness is any part of your 2012 goals, hopefully I can inspire you to a little bit of moderation in that eating plan, for we are SURE to find some deliciousness as we look around for what's happening this week.  But let's look at a little News first:
Last week, Read More