Cake stands
1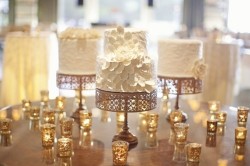 Today's feature has got to be one of my favorites so far! I mean, when I look at the picture it just takes my breath away.
One day down the road – when I take a walk down the aisle – I imagine something like this for my cake. The display is perfect in its Read More
0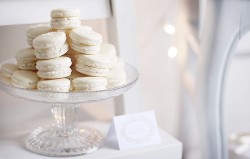 As cold and snow once again blanket most of the U.S. (except for those lucky ducks on the West Coast) we look around to see what's happening this week in the world of cakes. Some fun, some strange, some delectable – all entertaining! 
But first – some cake news:
A slice of cake reportedly from Prince Charles' marriage to Diana Spencer Read More