kristin cavallari
0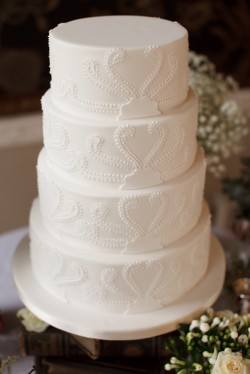 HOW is it already December?
I ask that for a couple of reasons.  First off, HOLY COW, I HAVE A LOT OF PLANNING TO DO!  Shopping, baking, wrapping, mailing!  I'm not sure why I'm accusing Christmas of sneaking up on me.  Clearly, the fault lies in my lap, not the calendar's.
But I'm also just completely amazed that we've been at this for a year!  Well, a little over a year, but I didn't come on board until January, so it's feeling like my anniversary is coming up.
Wow – can I just stop and gush for a minute, and Read More
0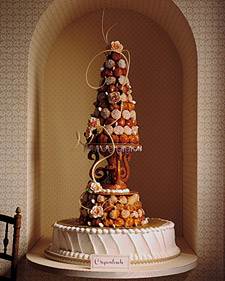 Whew!  Is anyone else dreaming of pumpkin and morning frosts? And jewel toned cakes to replace the summer glaring brightness?
Summer?  I am over you.  It's not your fault, Darling.  After all, I live in Florida, and I can have a taste of you purt near anytime I want.  But the retailers!  They're making me want crisp Read More