petite wedding cakes
0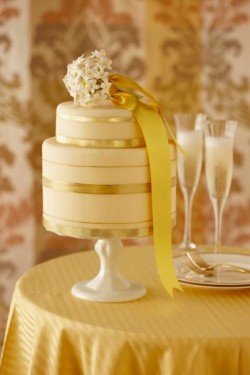 My senior year in high school, the sweetest boy took me to prom.  I wasn't big on corsages, especially those wrist-y kind that were so popular at the time.  So I asked for a nosegay, a little bouquet that I could carry.  He obliged with the most adorable little cluster of pink tea roses, surrounded by baby's breath and variegated leaves and pink ribbon.  Sigh.  And wow.  I can super still remember that

So nosegays have always had a little place in my heart.  My girls carried nosegays instead of full bouquets for my wedding, in fact (Nikko blue hydrangeas in that instance.)  There's just something so classic about their Read More
0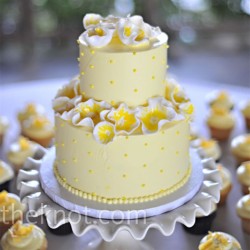 We hear that a lot of couples are going for smaller celebrations these days.  Maybe their circle of friends is smaller.  Maybe they're cutting down on the expense of a big wedding.  Or maybe they're just thinking that a wedding is kind of an intimate thing, and really doesn't need to be shared with everyone you ever met in your life.
Whatever the reason, we're seeing really lovely examples of smaller cakes, like Read More
0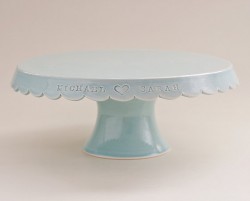 Welcome to February, y'all!
I hear that the groundhog saw his shadow (is that the one where there's more winter?)  I'm seeing a lot of declarations that it's all good…if it's more winter like this, then who cares?  But as a storm blankets the West today, I'm still super duper glad that I call the Southeast Read More