princess kate
0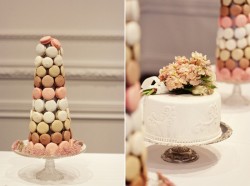 Hi Y'all!
I may come off as a little braggy – and I really super don't wish to mean to – but I'm heading to Epcot today!  One of the perks of living here in Florida is (frequently) pretending you're on vacation for a day by hanging out with real tourists and just blending right in.  The only downside…you know the attitude that says "I'm on Read More
0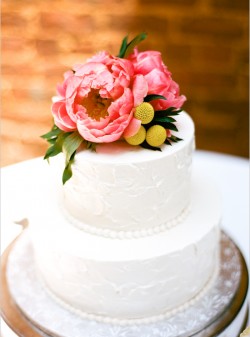 SERIOUSLY. Where did the year go and how is it October??
I know that's goofily unoriginal.  But when I typed that title just now, I was all, like…whoa.  And I'm not a like whoa kinda girl.
This has been a fantastic year for us here at A Wedding Cake Blog…and we're just getting started!  In a little under a year, we've met such warm and generous people in the World of Wedding.  We're regularly blown away Read More