thanksgiving
0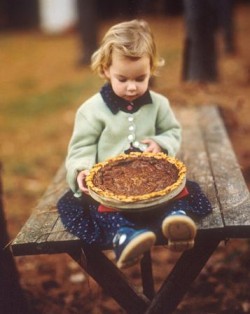 As I sit in a chilly house, looking out windows at the bright autumn Georgia sunshine, I wanted to take a moment and wish you a very Happy Thanksgiving.
My help is not required in the kitchen — too many cooks spoil the soup, and all that — so I'll take the opportunity to play with my children and catch up with friends and family across the interwebs.
In the meantime, Read More
0
Happy Thanksgiving friends! I hope you are spending your day with family and friends and eating lots of turkey, playing football and scarfing down some pie. In other news…
I did it! I actually found a Thanksgiving themed cake that is NOT shaped like a Turkey. Who knew it was possible?
The people at The Pink Cake Box must have had an un-turkey like vision for this beautiful three tiered spice cake. Yum. A Thanksgiving wedding with spice cake just seems like an amazing idea. In order to make it fall themed they added apples, Read More
0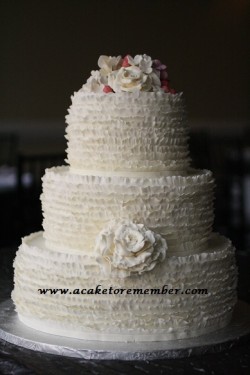 Happy Sunday, Everyone!
I hope this finds you happy, healthy, and counting your blessings, this Sunday before Thanksgiving.  And whether you are going Over the River and Through the Woods, or gathering at a friend's hip apartment with friends, my wish is that you find something to be truly grateful for this holiday season – love, laughter, plenty to eat, and so on and so forth.
But enough lecturing 😉 . We've found some lovely things around the interwebs this week, and we thought you'd like to see them, too.  So without Read More