wedding shoes
0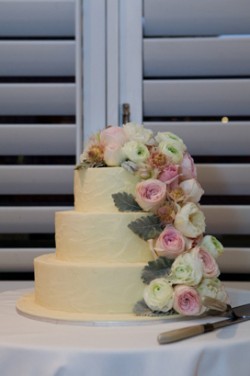 Hey Y'all!
We'll be heading out to Georgia in just a little bit to spend the holiday there.  Where will you be?  Why?  Are you happy about it?  Or just going 'cause you have to?
Well…where ever you find Read More
2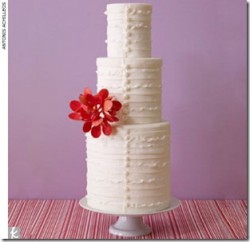 What a week for weddings it has been.  And to think – the season is just beginning!
The world watched Friday as Kate Middleton – now HRH The Duchess of Cambridge – married Prince William in a beautiful ceremony that was both modern and traditional all at once.  Christen and I tweeted and texted and Facebooked with our best girlfriends from all over, as we all enjoyed the elegant spectacle.
Now, we're sure to have Read More