roses wedding cake
0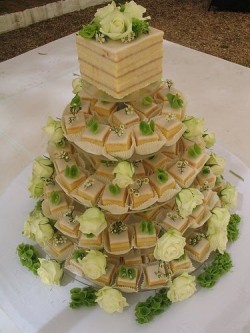 I heart petits fours in the biggest, old-fashioned way imaginable.
They're so darling and so delicious, and you can look at their meticulousness and just tell that they took oodles of time and care to put together.  I love them so much that they keep being featured at my big events, like my wedding shower (and later at my baby showers – both of them!)
Had it occurred to me all those years ago, Read More
0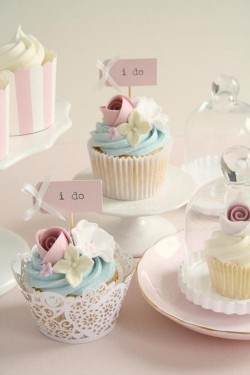 Hi Y'all!
How's the week treating you?  Well, I hope.  We continue to do just fine here, as our calendar of visits with friends stays filled up.  We're having a glorious summer here in Florida, and we hope that you are, too.
Let's get to sharing with you all we've spied with our little eye this week.  But before that, let's review the beautiful cakes we've featured on A Wedding Cake Blog. Read More
0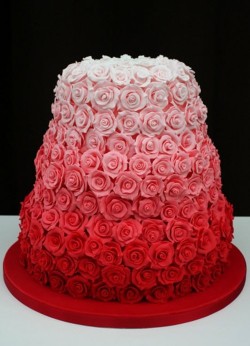 I am a sucker for the ombre technique of gently moving from lighter to darker shades of a color.  Whether it's a dress, a wall, a piece of stationary, or a cake – if it's a color that I love, and the artist has used ombre, I'm in.
This cake super had me at hello.  Isn't it just perfection?  Gradually moving from the palest pink to Valentine red, it's just breathtaking.  In fact, I think it's the perfect cake to feature as we head toward the month o' love.
This lovely cake is the work of Janet Mohapi-Banks, a wonderfully talented baker and cake artist located just outside Read More