fairy tale wedding cakes
0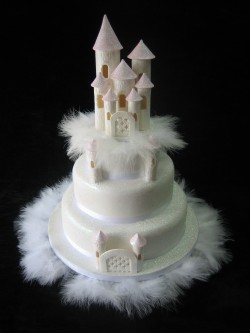 It's quite possible that this wedding cake is the most romantic cake I have ever seen.
Take a moment to look at this gorgeous creation.
Doesn't it just take your breath away?
This castle with feathers cake is another creation from our friends across the pond – Hockleys Cakes. And honestly, it might be my favorite cake of theirs to date. Read More
0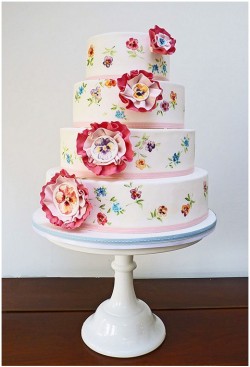 Hello, hello!  How are you this very fine Sunday?  I'm swell, and happy that it's the weekend.
How is the weather in your neck of the woods?  Cool and crisp?  Well…lucky YOU.  'Cause we are totally sweltering here in the southeast.  It happens this way every year, but it's always so tiring…watching everyone else's mercury plummet while ours holds steady.  But in just a few weeks, it will be the dry season…or what we call in Florida…bliss.
Isn't this just the BEST time for weddings, though?  Rich foods, rich colors, and that excitement that just Read More
0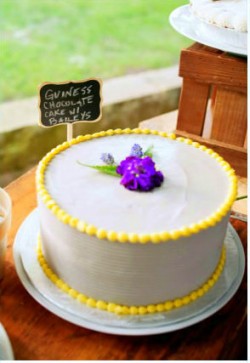 Happy Sunday!  I am soooo about to check out for a few days while my ab bestie is here visiting.  I can't wait!  It's been WAY too long.  But before I go get my beach on for the week (with a little Dark & Stormy action sprinkled in for giggles), I had to show you what I've been seeing this week.  Gosh, but it's been a pretty summer wedding-wise, with lots of homespun and lace.
But before we take our weekly peek at the interwebs, let's see what we've been up to right here at A Wedding Cake Blog.
On Monday, we featured the most DARLING Read More