steampunk wedding cakes
0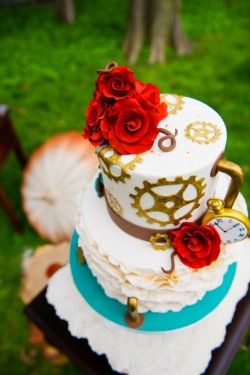 Happy Sunday, Friends!
Where does this spring day find you?  On a picnic?  Up to your eyeballs in spring cleaning?  Planning a blow out vacay for Memorial Day Weekend?
Well, where ever and whatever you are up to, I hope you can spare a couple of minutes to put your feet up and look at some lovely, fluffy stuff with us!  Let's get started with a peek at what we were up to this week on A Wedding Cake Blog!
On Monday, we featured this Read More
0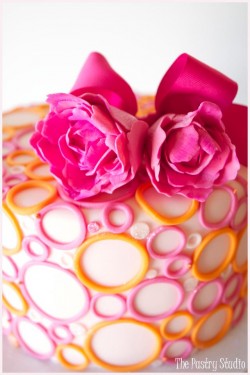 Happy Easter, Sweet Readers o' Mine!  I really hope you are enjoying this GORGEOUS spring day as much as we are!  We were up early to see what goodies awaited us in our Easter baskets, and then off to service and some fantastic family time!  So if you are taking a break from the ham, or the lamb, or the Easter egg hunt, to come see what I'm up to today, I thank you very kindly!
It's been a fun week here on A Wedding Cake Blog.  We'll start by sharing what we've been up to all week!
On Monday, we started the week with a BANG of gorgeous Read More