crystal wedding cakes
0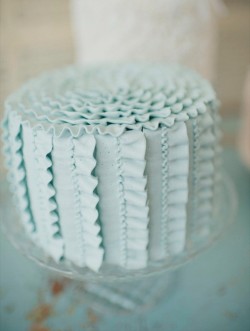 Oh, but we have hit Spring Fever with a vengeance in my household.
We want to go to the beach!  And the pool!  Because in Florida, Spring Fever looks a lot like, you know, summer. But there have been stock car races and Bike Weeks and crazy parties for Irish folk to get through…before the Spring Breakers descend.  And we are eager to join them.  Like, next week.
So, we are introducing a slightly different format for our Let Them Eat Cake blog round-up, starting this week.  We'll be sharing with you what we've been up to all week (in case you missed it…it's one stop Read More
0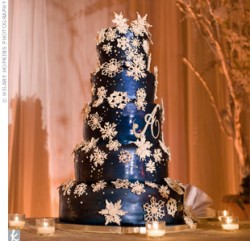 We hope that our greeting finds you happy, healthy, and surrounded by friends and loved ones this beautiful Christmas Day.
We'll be rounding up a little later today – we can't resist the temptation of sneaking off to find all the sweet and pretty that the Read More
0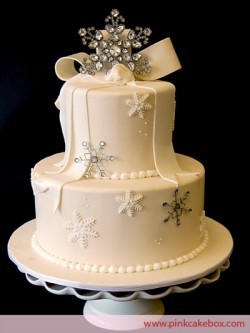 Early this week I featured this Holly Cake from The Pink Cake Box and I promised there would be more treats from The Pink Cake Box during CCW11!
I told you about a dream I had once.  For a winter wedding that included a white horse drawn carriage, (faux) fur muffs and shaw, and white gloves up to my elbows.  The problem with this dream December wedding?  South Carolina can be a little persnickety with the whole winter weather situation.  Like today.  It's 76 degrees.  Last Christmas it snowed.
Anyway, had I gotten to make my winter wonderland dream a reality, this Read More