mocha wedding cakes
0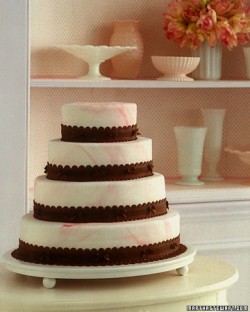 Chocolate and coffee – is there anything better than these two flavors? I think not.
Which is why I just had to feature this cake today – it's a marble chocolate and mocha cake with a marbleized fondant. It's such a pretty – and unique – cake that I couldn't resist sharing it with you!
The four-tiered cake features alternate layers of chocolate marble and mocha marble. And as good as chocolate and coffee are as separate flavors, you know when they're combined to make mocha it's that much better! Read More
0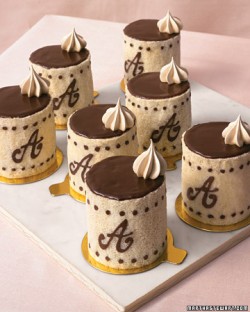 I've been a little stuck on coffee and chocolate over the past week or so. My hubster made a truly fabulous mocha-kissed Buche de Noël for our gathering with Canadian friends the other night. The beautiful dessert – shaped like a Yule log, in case you aren't familiar – capped off a lovely evening of French-Canadian/British fusion celebration, and we had a grand time.
So Read More
0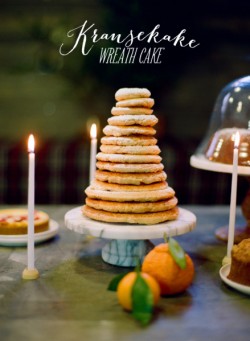 Hi Guys!
Aren't the holidays the best?  I mean, I know it can be hectic, trying to get everything done, all while being intentional and meaningful about every little detail.  But still, it's such a great time to gather in and just love on people.
Last night, we Read More