peonies
0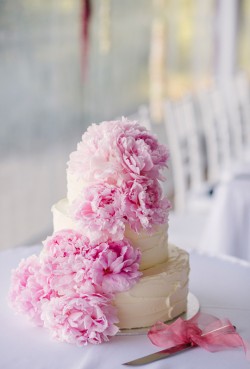 When I'm looking for wedding cakes to share with you I'm always searching for that one cake that stops me in mid-scroll.
That cake that wows me from my computer screen. And today that cake is this one with the pretty pink flowers.
As we inch closer and closer to spring and the much-anticipated blooming of springtime I flowers I just had to find a cake that had lovely blooms as part of the decorating.
I love this cake for its simplicity and elegance. Read More
0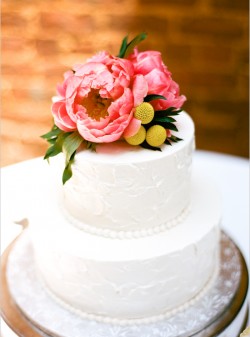 SERIOUSLY. Where did the year go and how is it October??
I know that's goofily unoriginal.  But when I typed that title just now, I was all, like…whoa.  And I'm not a like whoa kinda girl.
This has been a fantastic year for us here at A Wedding Cake Blog…and we're just getting started!  In a little under a year, we've met such warm and generous people in the World of Wedding.  We're regularly blown away Read More
0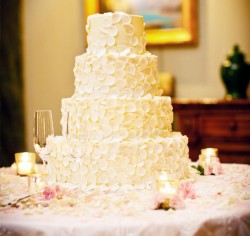 Happy Labor Day Weekend, Everyone!
Whether this post finds you at the beach…or at a parade…or at a barbecue…I truly hope that you're enjoying summer's last hurrah.  We are trying to do just that as well…so with all due respect, I'm NOT going to wax poetic like I usually do.  We're going to head straight Read More