weddings and the economy
0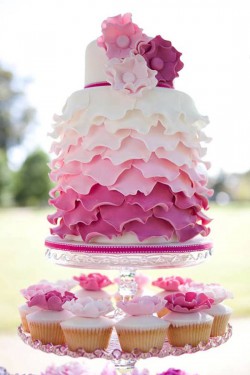 Hola, Friends!
What finds you this January day?  I'm in a cold, albeit sunny, locale, wondering if I'm ever going to get around to making New Year's Resolutions, while the rest of the world is busy breaking them.  What about you?  How are yours going?
Well, if fitness is any part of your 2012 goals, hopefully I can inspire you to a little bit of moderation in that eating plan, for we are SURE to find some deliciousness as we look around for what's happening this week.  But let's look at a little News first:
Last week, Read More
0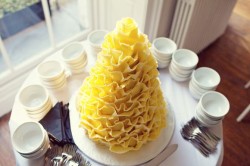 Happy New Year, Everyone!
Yes, I know that technically, I'm a full week behind.  And I know that technically, today is the Epiphany, and the end of Christmas, and not the New Year.  But is anyone else having a hard time cranking up the old machine again, getting on the horse?  I blame Read More
0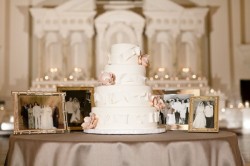 Happy Weekend, Everyone!  I hope some part of this end-o'-one-week-beginning-o'-the-next finds you with your feet up, enjoying a cup of coffee (or a cocktail) while relaxing, and enjoying the last few days of this wonderful, lazy time of the year.  Here, we're enjoying time with friends at the shore, so we'll stop grimacing at the high temperatures, and pray Read More