baseball grooms cakes
0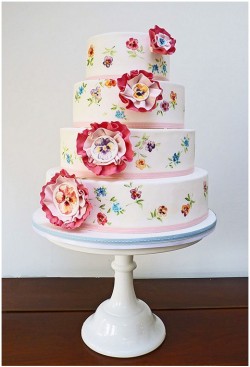 Hello, hello!  How are you this very fine Sunday?  I'm swell, and happy that it's the weekend.
How is the weather in your neck of the woods?  Cool and crisp?  Well…lucky YOU.  'Cause we are totally sweltering here in the southeast.  It happens this way every year, but it's always so tiring…watching everyone else's mercury plummet while ours holds steady.  But in just a few weeks, it will be the dry season…or what we call in Florida…bliss.
Isn't this just the BEST time for weddings, though?  Rich foods, rich colors, and that excitement that just Read More
0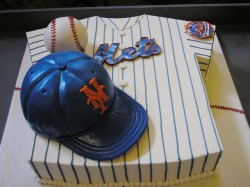 Batter Up!
Now this is a groom's cake that both he and she will love!  Not because they're both baseball fans (though that would be a cool reason, too.) I think this would be an "it pleases everybody" because he gets to represent his favorite team (he's happy) and it's just SO darn CUTE! (she's happy.)  See?  Everyone Read More
0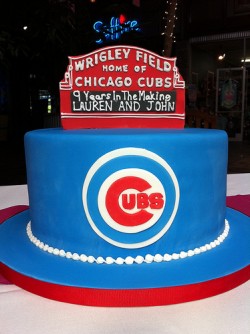 I've always had a thing for Wrigley Field.
This from the girl who just two short weeks ago asked her husband who won the Super Bowl.  (Answer:  The Cardinals…he has learned that I really just don't care enough to attribute the right names to the right sports.  Of course I KNOW the Super Bowl is football if I thought about it.  Most of the time I simply don't care to think).
Anyway.  My thing for Wrigley Field dates back to the first time I saw Sleepless in Seattle and they show a flashback of Sam (Tom Hanks) and Maggie (dead wife) Read More