cake boss
0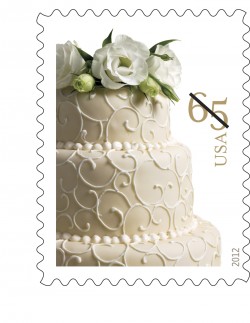 Ah, it is almost the season of love and fluttery hearts and the time of year that mixing red and pink is not only permitted – it's required.
Valentine's Day is definitely one for the DIYer, yes?  And as such, you and I should probably get crackin' on some uber sweet gifts for the ones we love.  While you work on brainstorming your list, I'm going to get down to business here, showing you the Sweet and Pretty that I've found this week.  But here's a little News to start us off:
In news that surprised us Read More
0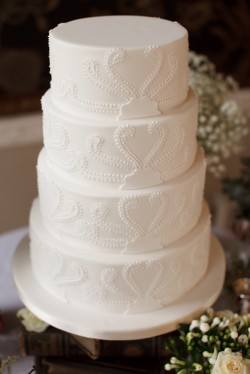 HOW is it already December?
I ask that for a couple of reasons.  First off, HOLY COW, I HAVE A LOT OF PLANNING TO DO!  Shopping, baking, wrapping, mailing!  I'm not sure why I'm accusing Christmas of sneaking up on me.  Clearly, the fault lies in my lap, not the calendar's.
But I'm also just completely amazed that we've been at this for a year!  Well, a little over a year, but I didn't come on board until January, so it's feeling like my anniversary is coming up.
Wow – can I just stop and gush for a minute, and Read More
1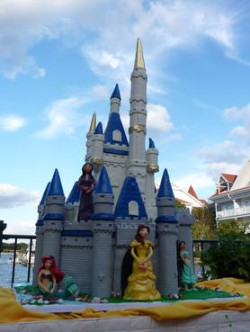 I have to admit that having a full time job, a full time toddler, a husband, a dog, cat and an obsession to blog about cake doesn't give me much free time to sit down and watch television. Except today I found a spare twenty minutes and I was thrilled to sit down in my big chair and do nothing but watch television. My problem…no remote. Oh well, there was NO way I was moving. Luckily it was stuck on TLC and Read More