diy
0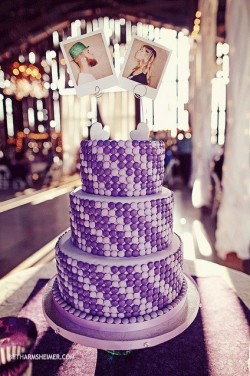 While perusing Pinterest the other day, we found this gem.
Now, try to forget the spectacular candy-covered cake for a minute (it's hard, we know.)  It reminds us of other candy-themed cakes we've featured here on A Wedding Cake Blog, like this rock candy cake, this cotton candy cake (swoon), this incredible M&M's wedding cake, and this sixlet candy cake.
But we think the real star of this show is the super simple and oh-so-adorable photograph clip cake toppers.  Seriously!  A trip to Target, a couple of Polaroid snaps, and mark this one Read More
0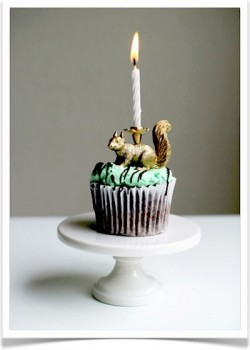 We are always up for wedding DIY at A Wedding Cake Blog.  We've explored DIY wedding cake techniques, DIY mini cakes, and DIY cupcakes.  (We are kinda all about the cake around here.)  I mean, nothing is more gratifying than when you are at your bridal sparkly beautiful best, AND someone finds out that, why, yes you DID make every single one of those cake pops yourself!
But here, we are on to another level of craftiness:  making your own candle cake toppers.  I Love love love love LOVE!  THIS!  These gilded cupcake toppers look super high-end and all kinds of Read More
0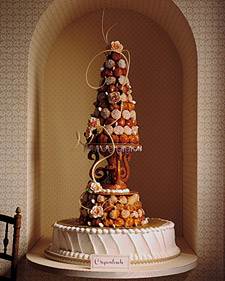 Whew!  Is anyone else dreaming of pumpkin and morning frosts? And jewel toned cakes to replace the summer glaring brightness?
Summer?  I am over you.  It's not your fault, Darling.  After all, I live in Florida, and I can have a taste of you purt near anytime I want.  But the retailers!  They're making me want crisp Read More