Monaco Royal Wedding
0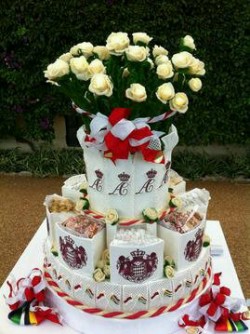 So it might not be the fairytale of William and Kate but I have to admit I love a good royal wedding.
On Saturday, Prince Albert II married Charlene Whittstock in a religious ceremony in Monaco.  The two had a civil ceremony on Friday, July 1.  Charlene Whittstock is a former Olympian.  She competed for South Africa in the 4 x 100 meter medley and her team placed fifth.  I probably watched it because I am sort of an Olympic-a-holic.  There were several high profile guest such as Naomi Campbell and Karl Lagerfeld.  Other than his brief appearance on an episode of The Girls Next Door you probably recognize Prince Albert as Read More
0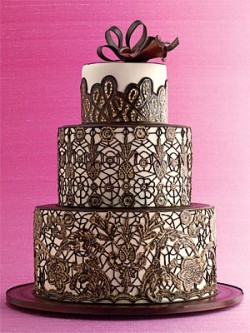 Greetings from Captiva, Florida!  I am here, just off the southwest coast of Florida, taking a much-needed (and deserved

) break with my little family.  And what a beautiful place this is!  We love Captiva and neighboring Sanibel.  If you're looking for a great getaway spot, and you favor family-friendly, gracious, and low key, I can't say enough good things about Sanibel and Captiva!  But I digress!
As usual, beautiful things are afoot in the world of wedding.  Pretty trends and Read More
0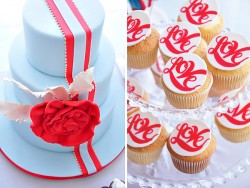 Oh, are you having summer attacks, too?  I don't know if it's the cruise I'm about to take, or the vacay that's coming up in a few weeks, or my close proximity to the beach, but I have a wicked case of the Summers!  Right now's the right time to be relaxing by the pool, icy cold drink in hand.  Makes for a difficult work week.  Well.  Except that I work with, you know, Read More