Wedding Cake Toppers
For many wedding cakes it is the topper that makes the cake. Since the topper generally represents the bride and groom themselves in some way they can be the most important part of the cake. These cakes have unusual, beautiful or simply novel toppers that are worth checking out.
0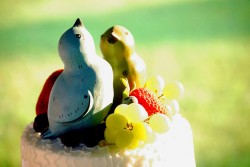 One of the more stunning cake toppers we've seen, this molded bird topper looks almost real but remains tempting to the eye. The simple, slightly animated feeling of the birds sets off the artistry of the piece, and I love the addition of fruit on top of the Read More
0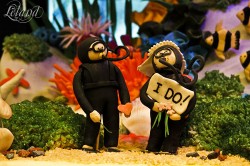 A couple of adorable custom cake toppers from a wedding show up on the blog today! I feel in love with the look on her "face" holding the "I do!" sign. Kind of fun to see the whole crisped rice and cake "seascape" background, too!
From scrabble to seascape…I wonder what's next!
0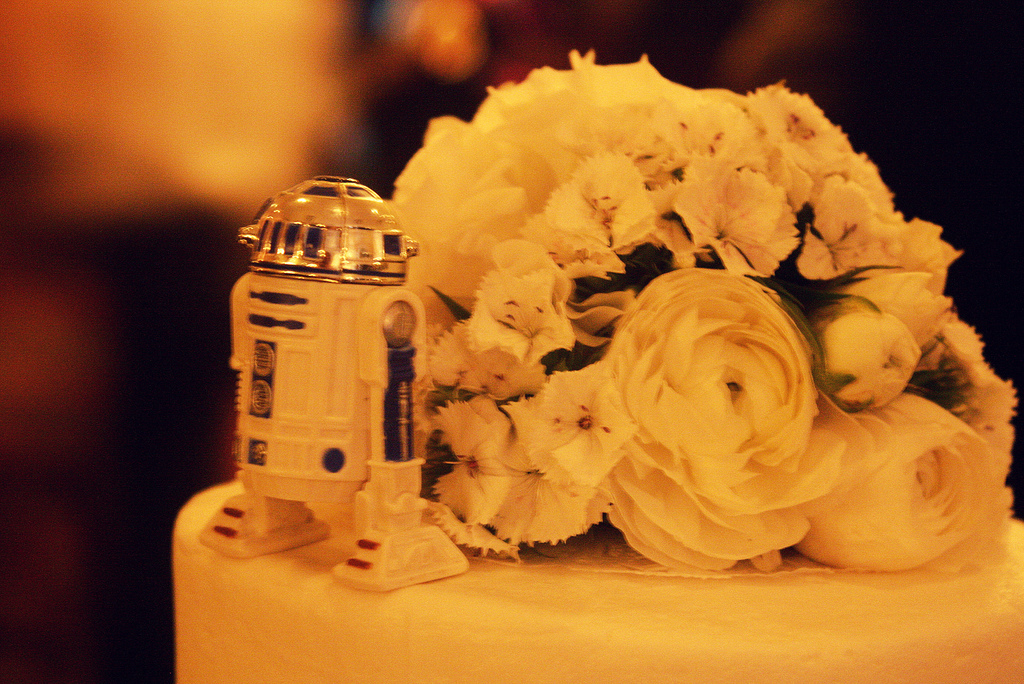 Star Wars is one of our favorite ways to celebrate a big day, so we had to highlight this R2D2 cake topper, placed next to a gorgeous bouquet!
Read More
0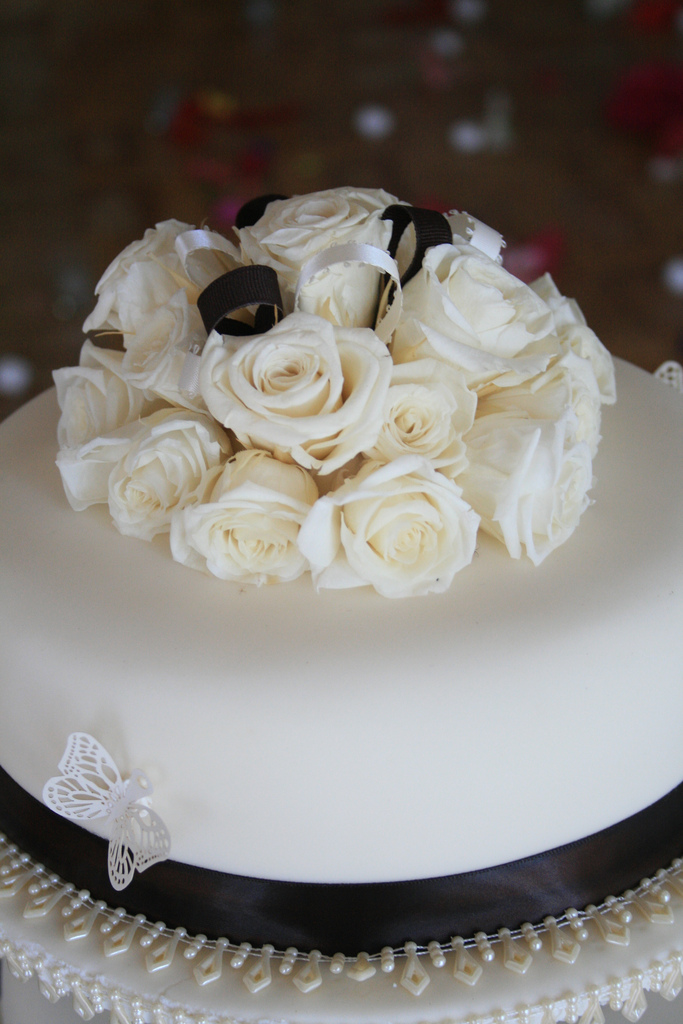 A gorgeous floral design brings real roses into play in this stunning cake in chocolate and cream. We especially love the little grosgrain ribbons peeking out and the "paper snowflake" butterfly perched on the top tier!
Read More
0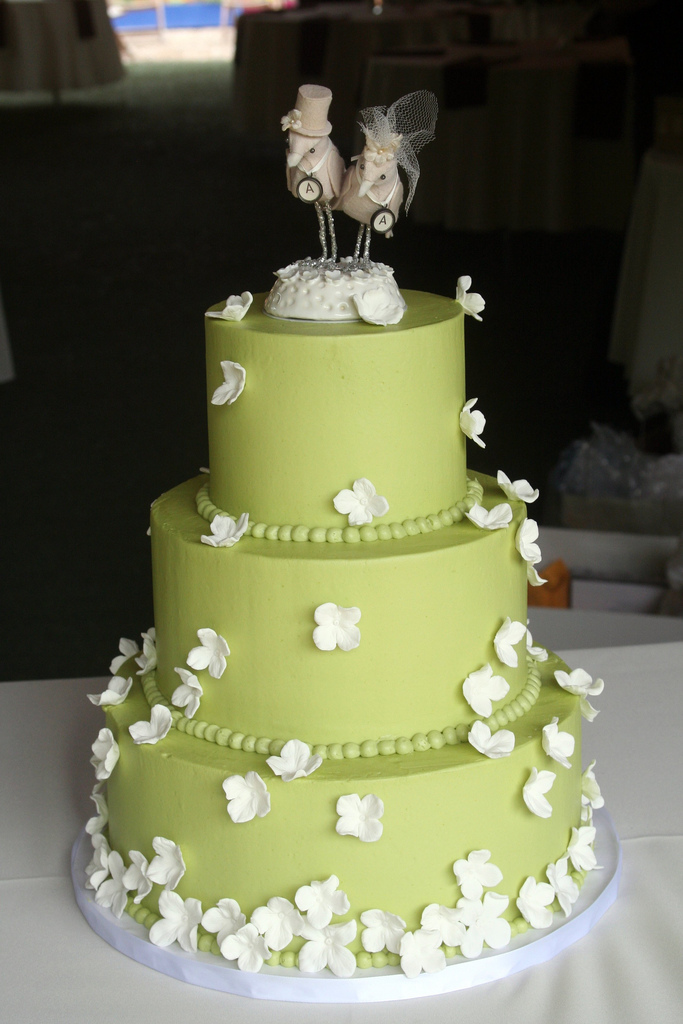 This gorgeous cake feels like Springtime! We love the 3D effect of the flowers. Featuring an adorable topper made by friends of the bride and groom, this cake brings Read More