Alfred Angelo
0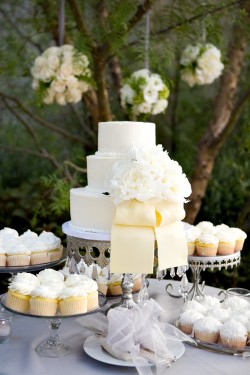 Happy…hmmm…well…let me think about it…Sunday!  Happy Sunday, Everyone!
Oh, but we have entered into that part of winter when winter is no longer enchanting.  (Well.  I assume.  I mean, I live in Florida, and I'm going to the beach today.  Hate me if you must.)  But really, I remember this time of year when I lived up north.  Christmas is over.  Spring seems far, far, far, far…  Thanks be to God for Valentine's Day, Mardi Gras, and St. Patty's, or we'd all go stark raving mad, I'm afraid.
Speaking of such things, I love all the little holidays.  Isn't it just so awesome that in life, there just always seems to be something to celebrate Read More
0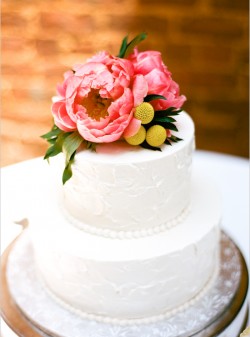 SERIOUSLY. Where did the year go and how is it October??
I know that's goofily unoriginal.  But when I typed that title just now, I was all, like…whoa.  And I'm not a like whoa kinda girl.
This has been a fantastic year for us here at A Wedding Cake Blog…and we're just getting started!  In a little under a year, we've met such warm and generous people in the World of Wedding.  We're regularly blown away Read More
0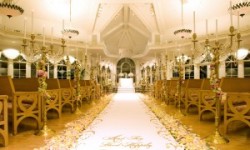 We may not have a monarchy in the States, but that never stopped us from having a wedding venue fit for a princess!  And to celebrate the upcoming Royal Wedding, Disney's Fairy Tale Weddings will host the very first official tweetup at the Walt Disney World Resort – in honor of Prince William's marriage to Kate Middleton!
Princess attire is required – but that can be anything from your wedding gown Read More