rainbow wedding cakes
0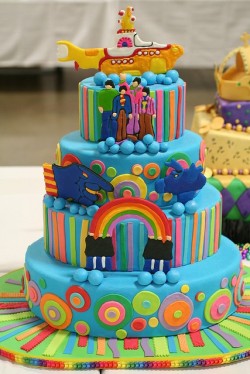 And we live
A life of ease.
Everyone of us
Has all we need.
Sigh.  Love LOVE The Beatles.  Always have, always will.  And what better homage to their idealistic work, than to immortalize their songs in your wedding cake?
So, I adore Yellow Submarine.  You can totally catch me bobbing my head back and forth, driving my Honda, and singing along.  And I think you do, too, and that is why I had to show you this cake.  Originally, it was posted on Read More
Other Posts You May Enjoy:
0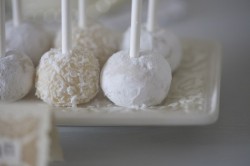 Greetings, Cake Lovers and Seekers of Pretty and *sigh* Moments!
What have you been up to this week?  I confess, I've had one foot in Fantasyworld (or rather, in the Happiest Place on Earth) and the other in the quagmire that is the last month of the school year.  Will it ever end?  I suppose that's counter Read More
Other Posts You May Enjoy: