ivory wedding cakes
0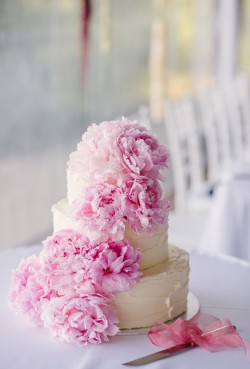 When I'm looking for wedding cakes to share with you I'm always searching for that one cake that stops me in mid-scroll.
That cake that wows me from my computer screen. And today that cake is this one with the pretty pink flowers.
As we inch closer and closer to spring and the much-anticipated blooming of springtime I flowers I just had to find a cake that had lovely blooms as part of the decorating.
I love this cake for its simplicity and elegance. Read More