BHLDN
0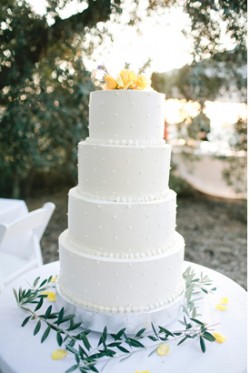 Whew!  Whirlwind Weekend here!  How's life treating you?  We're into the hustle and bustle of early summer with cookouts, soccer games, and birthday parties.  So today, we're going to take it easy with a little family time, while we show you all the latest Sweet and Pretty that we've spied.
But first, let's take a look back at all the fabulosity we shared this week right here on A Wedding Cake Blog!  Here's the Sweet:
We kicked off the week with this beautiful Yellow Ombre Buttercream Wedding Cake.  Simple and gorgeous.
Tuesday, this Read More