0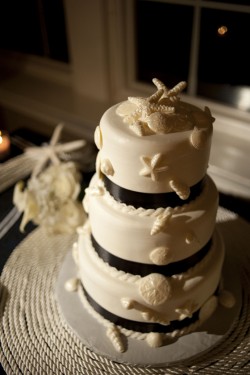 What an awesome week!
While we're resting up from some great time with friends and family and making the last of the last few days of summer, we're still all about the Sweet and Pretty!  Here's what we saw from The World of Wedding this week!  But first, The News:
Kim Kardashian and Kris Humphries made it official yesterday.  Like you didn't know.
How's this for romantic?  The groom surprises the bride with a wedding – and gets all the details right!
Thinking of going green for your nuptials?  Here's how one Kansas Read More