Circle Wedding Cakes
Think of a traditional wedding cake, and chances are, you will immediately envision a tiered white cake with round layers. Round, or circle, wedding cakes are the standard for tradition. Whether the layers are separated by columns, or rest one upon another, it is safe to say that the majority of tiered cakes favor layers that are round in shape. In recent years, bakers have added interest to the otherwise traditional (and sometimes unexciting) profile of a round cake by stacking layers that are very similar in size, or by varying the height of various layers. But regardless of the size and height, circle wedding cakes are here to stay. And what could be more appropriate to signify and celebrate unending love, than the circle?
0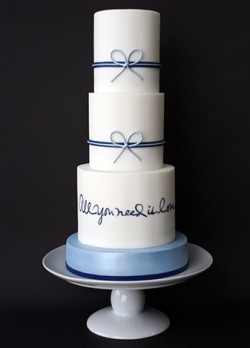 I love me some Beatles.  I have since I was a kid.  It's a cool mom who passes on her love of 60s bands to her children.
This cake is extraordinarily fabulous.  I mean, look at its simplicity, but it's perfectly complete. The double-height tiers and the simple corded bows are just fab, and I'm such a sucker for blue.  And that teeny tiny base layer!
But the real genius is, Read More
Other Posts You May Enjoy:
0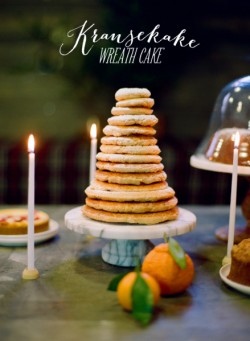 Hi Guys!
Aren't the holidays the best?  I mean, I know it can be hectic, trying to get everything done, all while being intentional and meaningful about every little detail.  But still, it's such a great time to gather in and just love on people.
Last night, we Read More
Other Posts You May Enjoy:
0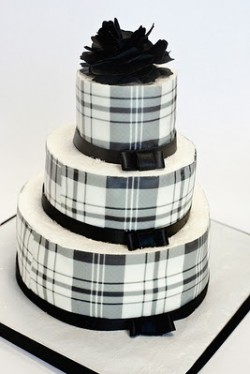 I heart plaid. You know that, right?
Last night, I posted one of my favorite holiday pics of the kids and me in our little tartan Christmas aprons — gifts from my mom last year.  I just love it, and it inspired me to look for a plaid cake to share with you today.
Turns out there are a surprising number of plaid cakes out there! Some frightful, and some lovely.  Today, I went with this simple black and ivory three-tiered plaid cake.  It's actually a birthday cake, but it would certainly make a lovely wedding or groom's cake.  And while it's Read More
Other Posts You May Enjoy:
0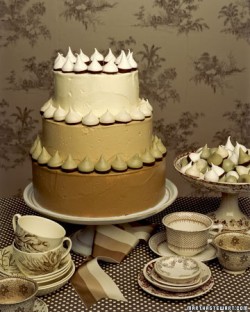 Today, I'm all about the coffee.
I may have overslept a bit.  The culprit?  Cold medicine.  Ugh.  No hangover ever made me forget to put the milk back in the fridge.
So coffee aplenty is in order this morning, and this cake is the perfect accompaniament.
Do you love coffee?  Is your fiance a Read More
Other Posts You May Enjoy:
0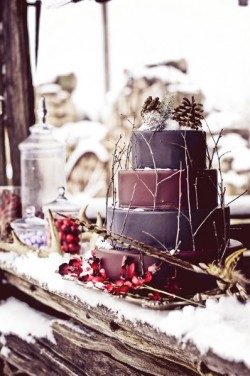 I thought I'd feature something a little different today.
You should know that I love the idea of a winter wedding. Actually, I think that for me, I prefer fall and winter over spring and summer anyday for a wedding. I think I love the minimalistic design elements of these seasons, and the rich, warm colors. And there's something about finding the beauty in a sparse landscape that really appeals to me.
This cake is like Read More
Other Posts You May Enjoy:
0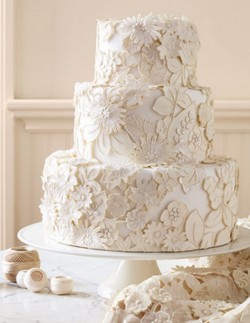 Oh, my lovelies goodness. The whole family was nice and sick this week.
%%anc%%
So what should have been an extra week to plan for the Christmas season turned into a lot of staying in jammies til far past a respectable hour.  Everyone is on the upswing, though…except me, of course.  But I'll get there.  Someday.
There's not much to tell you about on the blog this week as a result, I'm afraid. Let's hope for better health soon!  Until then, let's recap some Read More
Other Posts You May Enjoy:
0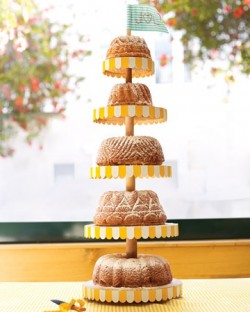 I can't see bundt cakes without thinking of My Big Fat Greek Wedding.  But perhaps that's a discussion for another post.
I don't know about you, but usually sometime during — or immediately following — the holidays, I seem to have a mini-burst of minimalism.  Usually, it comes in January, after the 12th day of Christmas has come and gone. But this year, I'm having one right now.  Maybe because of the Read More
Other Posts You May Enjoy:
0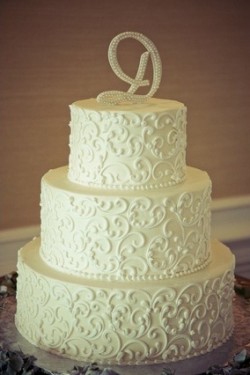 Hello, Friends and Family!  I hope that y'all survived and flourished through this holiday weekend, and you aren't in a turkey induced coma.  If you are, strap on those runnin' shoes and get out of the house!  This holiday business is a distance run, not a sprint.  We need you for the long haul.
And speaking of the long haul…don't you LOVE when we have this extra week thrown into the Christmas season?  I absolutely adore this time leading up to the beginning of Advent, since it gives me time to recover, make lists, check them twice, etc, etc, etc.
We're back in Read More
Other Posts You May Enjoy:
0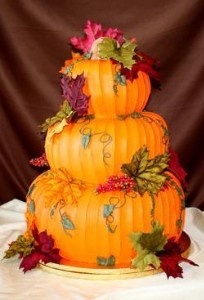 I'm a little late today, Guys and Girls. Front loading your week workwise and an 8+ hour roadtrip (with two little kids – :-O ) will tend to do that to you.
best casinos for online
But I'm super happy to be settled into my temporary digs, and ready to share with you some Sweet and Pretty over the next few days, starting with this adorable cake.
Don't you just love fall and pumpkins?  And while we're all Read More
Other Posts You May Enjoy:
4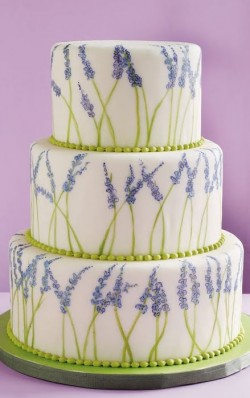 Anybody out there planning a summer wedding with a Provençal theme? You're welcome.
I saw this today on Pinterest and just had to show it to you.  Sadly, I have Read More
Other Posts You May Enjoy: