Circle Wedding Cakes
Think of a traditional wedding cake, and chances are, you will immediately envision a tiered white cake with round layers. Round, or circle, wedding cakes are the standard for tradition. Whether the layers are separated by columns, or rest one upon another, it is safe to say that the majority of tiered cakes favor layers that are round in shape. In recent years, bakers have added interest to the otherwise traditional (and sometimes unexciting) profile of a round cake by stacking layers that are very similar in size, or by varying the height of various layers. But regardless of the size and height, circle wedding cakes are here to stay. And what could be more appropriate to signify and celebrate unending love, than the circle?
0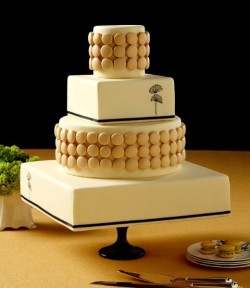 Happy Monday, Girls and Boys!
I wanted something a little minimalist today, and I found this lovely cake by Superfine Bakery on Wedding Wire.
There is nothing that Read More
Other Posts You May Enjoy:
0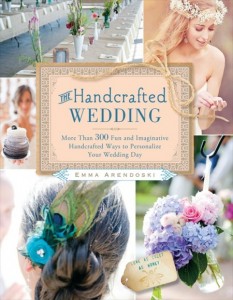 Hello Hello, my dear readers!  I hope you are having a fantastically fantastic day!  And I hope that threats of gargantuan storms aren't freaking you out too badly this weekend.
We bid adieu to Sandy here without too many worries…just a little wind and rain.  I sincerely hope and pray that all the weather folk out there are dead wrong, and that Sandy dissipates into the chilly Atlantic without so much as a whimper.  Hey – it could happen.
So, beyond weather, we have a Read More
Other Posts You May Enjoy:
0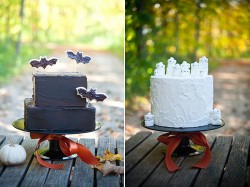 This is my first Halloween-inspired post, but it probably won't be the last.
While I'm not a HUGE fan of Read More
Other Posts You May Enjoy:
0
So I'm reading my email this morning, and looking at various websites, and suddenly I discover that I totally missed THE wedding that had been on my radar lately (No…not Brangelina.  The other one.)
It seems that Jessica Biel and Justin Timberlake slipped off to Read More
Other Posts You May Enjoy:
0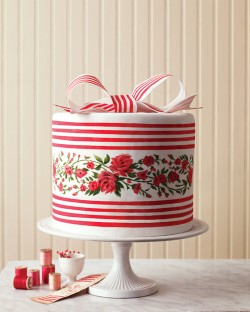 I went in search of something different today, and I found this lovely cake!
Don't dismiss it as just a Read More
Other Posts You May Enjoy:
0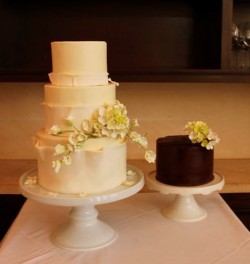 I liked something about this picture.  I think I liked the plainness of it.
We see so many different approaches 'round here to wedding and groom's cakes.  Sometimes, it seems like groom's cakes are Read More
Other Posts You May Enjoy:
0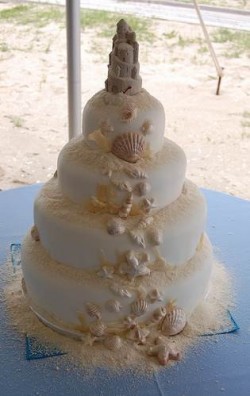 Whew! That was a mouth full.  But how else was I gonna say it?
I have been lamenting myself right into a fall funk.  Ya see, if I don't get myself outta the Sunshine State and to parts Northern (but still south of the Mason-Dixon line) this time of year, I get a little wistful.  Um K…a LOT wistful.
So what's a girl to do to shake off the autumn blues?  Yep…you guessed.  Head to the beach.  That's what I did this weekend, and that's what I'm doing for you today!
I adore Read More
Other Posts You May Enjoy:
0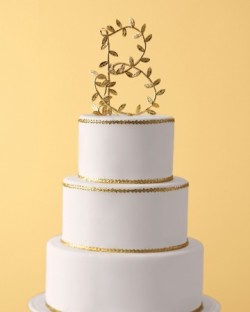 I love fall just as much as the rest of you.  But when you Google "fall wedding cake" you can only configure bronzed autumn leaves and scatter them across a cake in so many different ways before they all. start. looking. the. same.  This cake, therefore, was a breath of fresh air.
The gold trim still says fall.  The simple white background ensures that you'll focus on the gold, which is what you should be doing.  And the very simple gold trim needs know embellishment beyond its pretty, shiny color.  But isn't that "B" on top darling?  Rhinestone initials were done to death in 2011, so this is just a lovely take on the whole monogram thing, but in a graceful and fresh way.
We found this cake on Pinterest.  Unfortunately, the link back to Martha Stewart's website is broken.  Too bad.  We would love to know the artist responsible for the pretty.
Other Posts You May Enjoy: